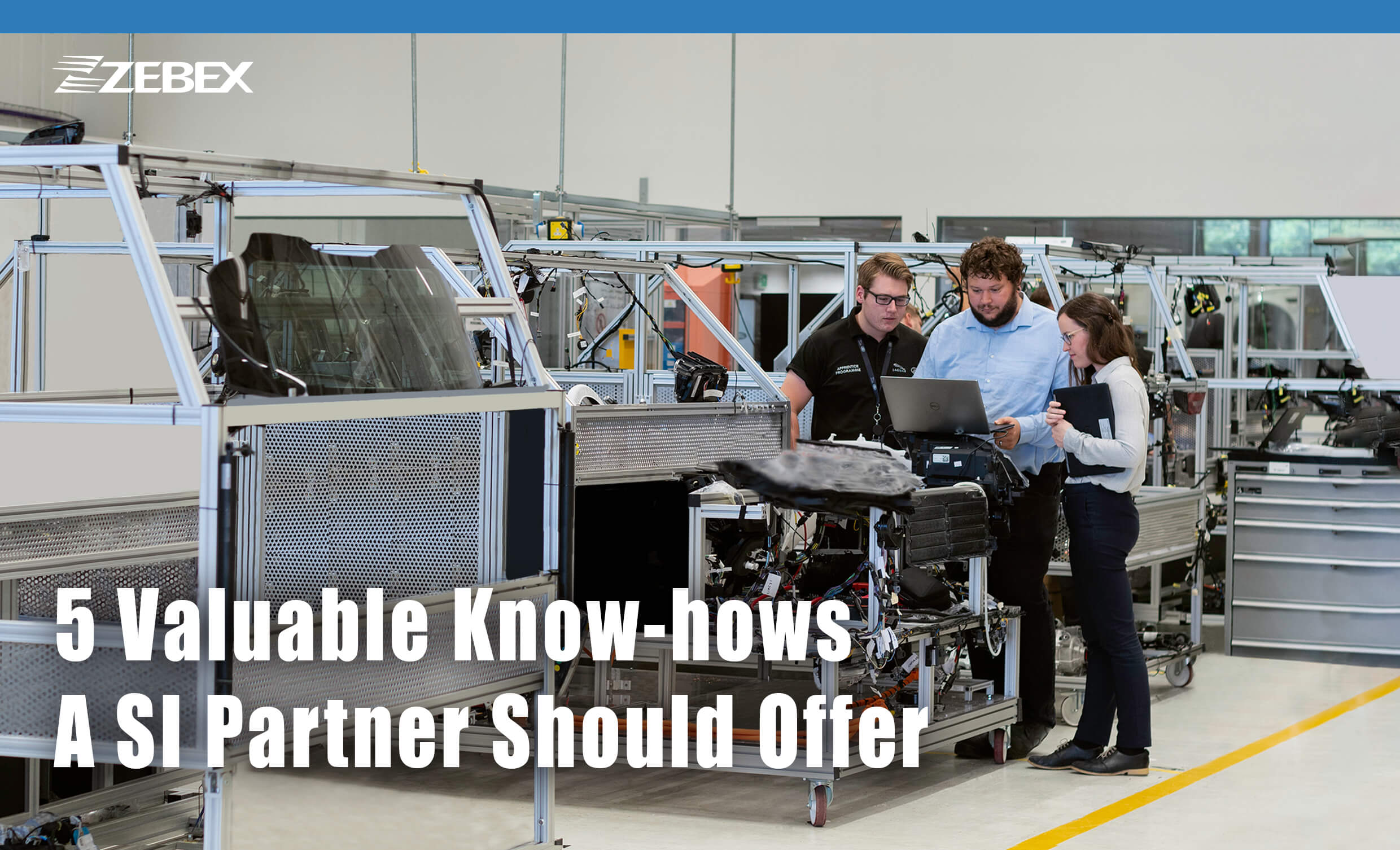 Scan modules are extremely common and can be found in various industries. Choosing the right scan module for the exact system, however, can be tricky due to variations in specification and design. In reality, the services offered to the system integrators are more instrumental to the success of the project than the hardware itself. So, as you search for that perfect partner, here are a few services we think a first-class company should offer to their clients:
1. Customize functions to fit your needs
2. Configurations tailored for optimized data scanning
3. Real-time tech support
4. Reliable after-sale service
5. Available 3D drawings for your system integration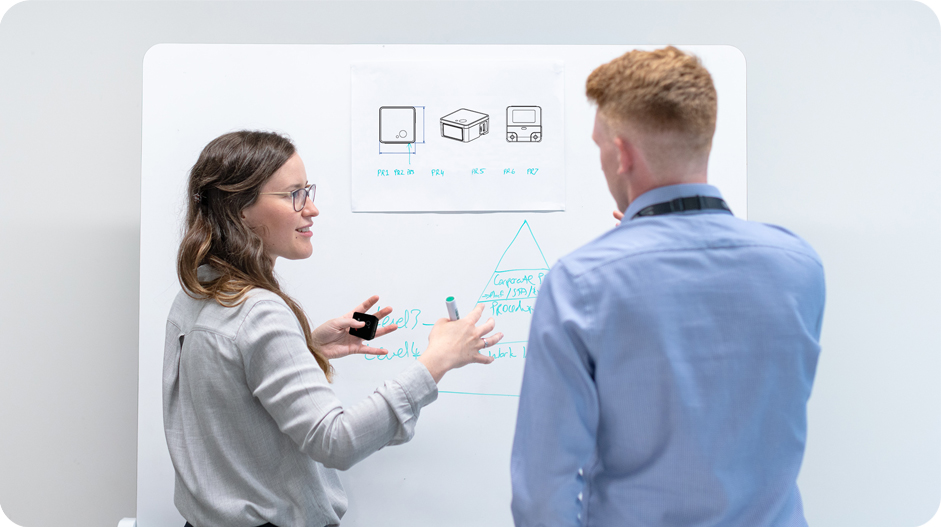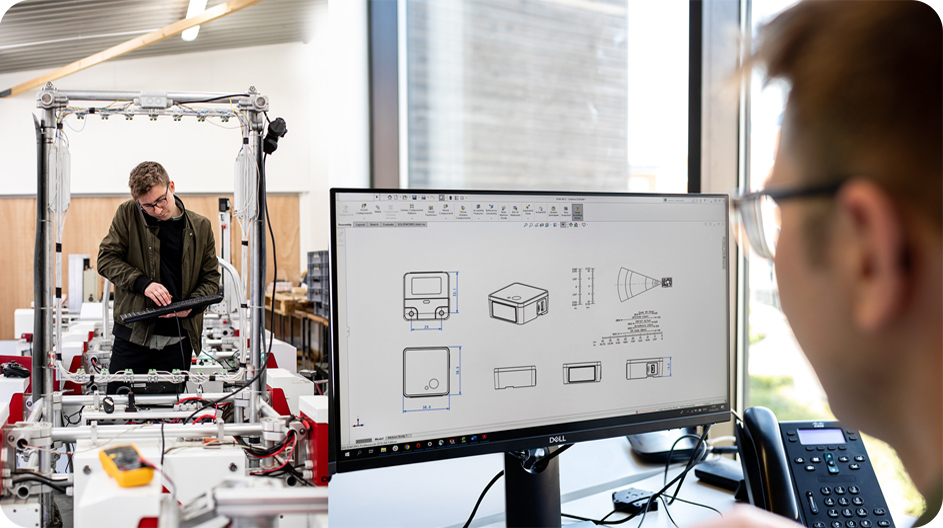 A good supplier not only should offer good performances but should be backed by engineering expertise in customization and troubleshooting of the solution. It should also be supplied by a company with complete parts, maintenance, and an in-house service department. Above all, it should be supported by a company that places your needs as a priority.
With over 32 years of Auto-ID experience,ZEBEX offers a wide range of supports including above mentioned services. Let our engineers become an extension of your team. By combining their expertise with your vision, we can develop a customized solution that optimizes performance, efficiency, and profitability.