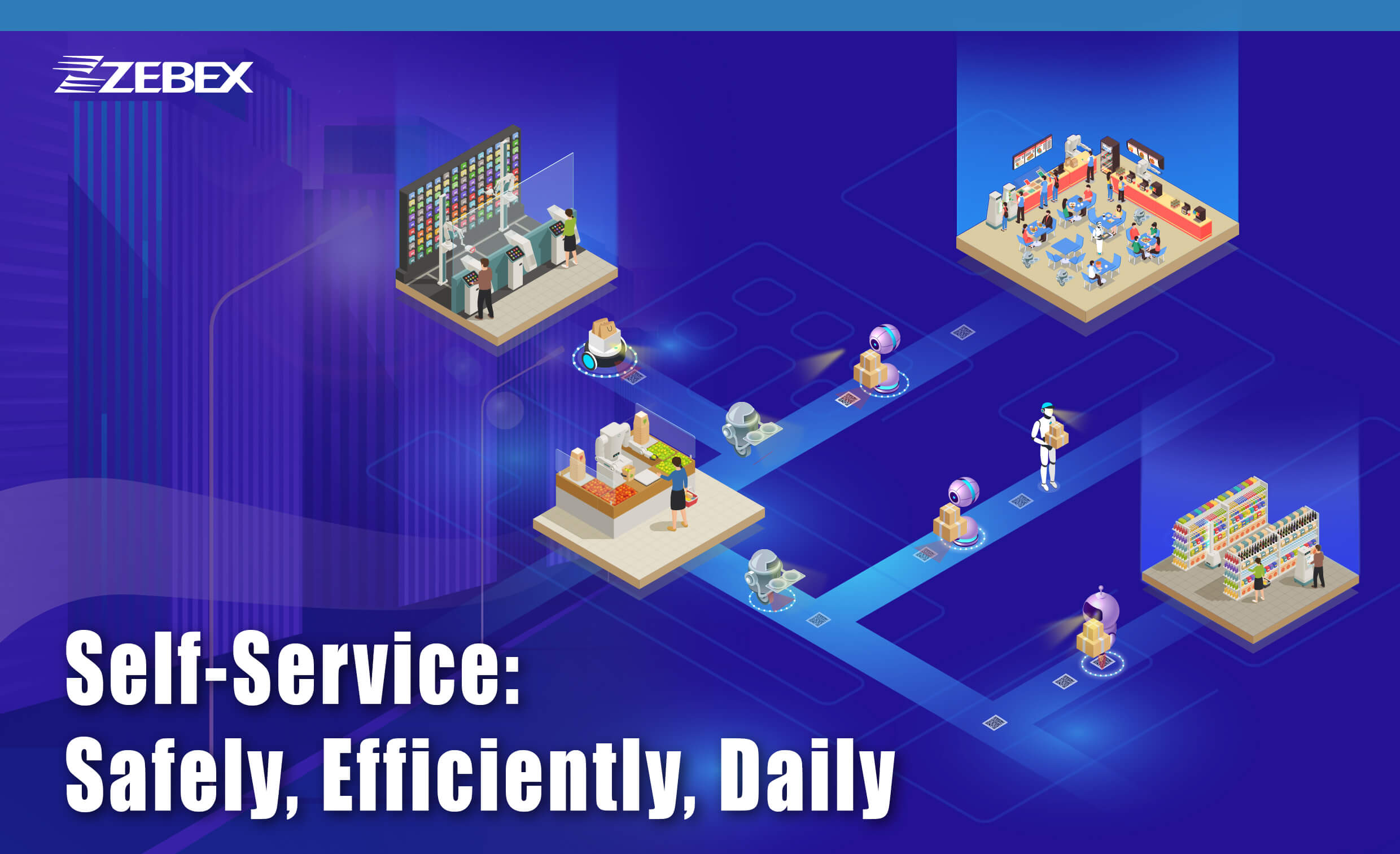 One of the impacts of the pandemic has been a significant decrease in the use of bank notes due to concerns over viral transmission. With the world requiring new and safer approaches, the time is now for the zero-touch automation to take the world by storm.

Zero-touch automation plays a crucial role in the shipping industry amidst COVID-19. As people hide indoors for fear of contracting the disease, self-serving kiosks allow users to conveniently send or pickup their packages at safe locations even beyond the operating hours. It's a valuable tool to keep people and businesses afloat during the pandemic.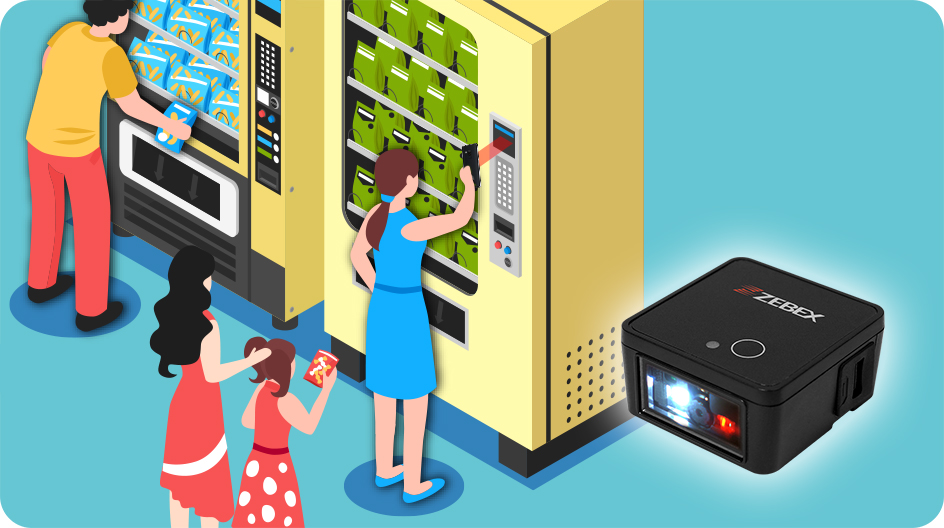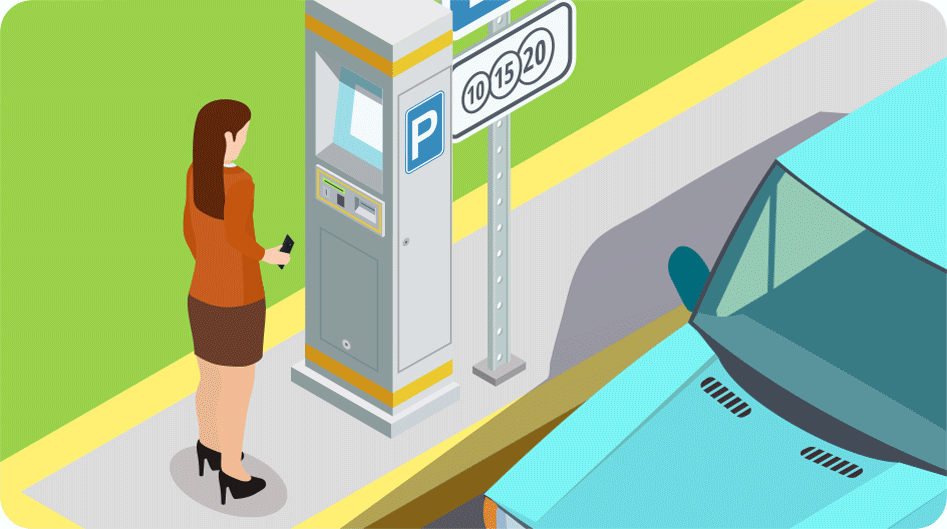 The advantages of contactless payment include speed, security, reliability, ease of use, and more. Payments are enabled via secure contactless scans of QR codes. The technology is perfect for places like parking garages and restaurants. By replacing payment booths with self-serving kiosks, unsafe physical contacts can be avoided.
In this unprecedented situation, adapting to your customers' needs is the key to success. The demand for contactless solution has never been higher so it's time to act.
By using ZEBEX scan module as your choice of zero-touch automation you too can hold the key to unlock the door to the new opportunity.