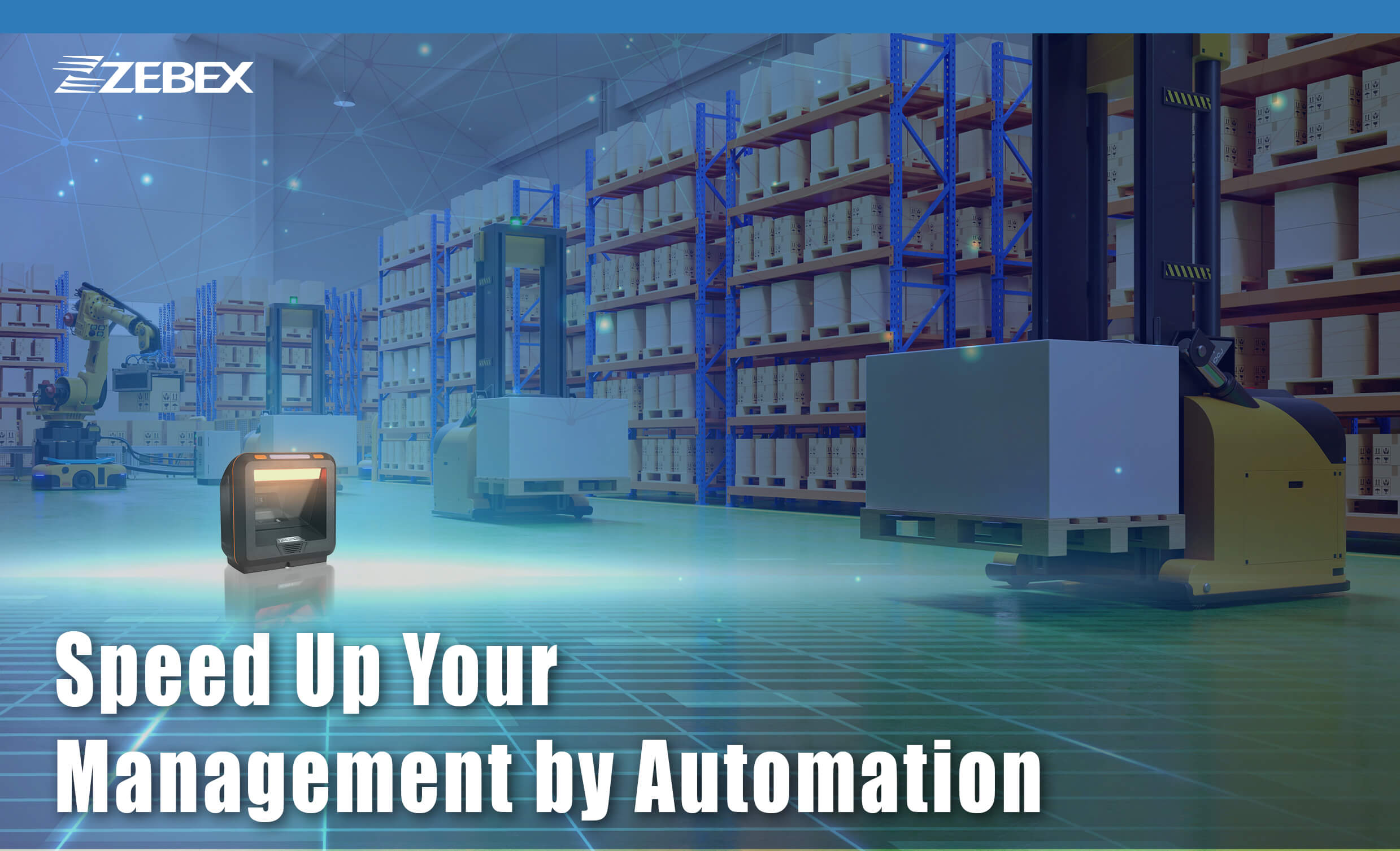 Pandemic has dealt a shocking blow to supply chains and revealing vulnerabilities that were not visible before. However, companies with intelligent logistics can rest easy knowing that their inventories are well managed.

During the lockdowns, supply management may become hectic and confused due to the remote working of employees. As a result, companies are turning to barcode automation and robotics to better manage operations. A robot like AGV can be programmed for various tasks and move between stations without a driver. The system can be used to increase efficiency, improve productivity, and reduce personnel overhead.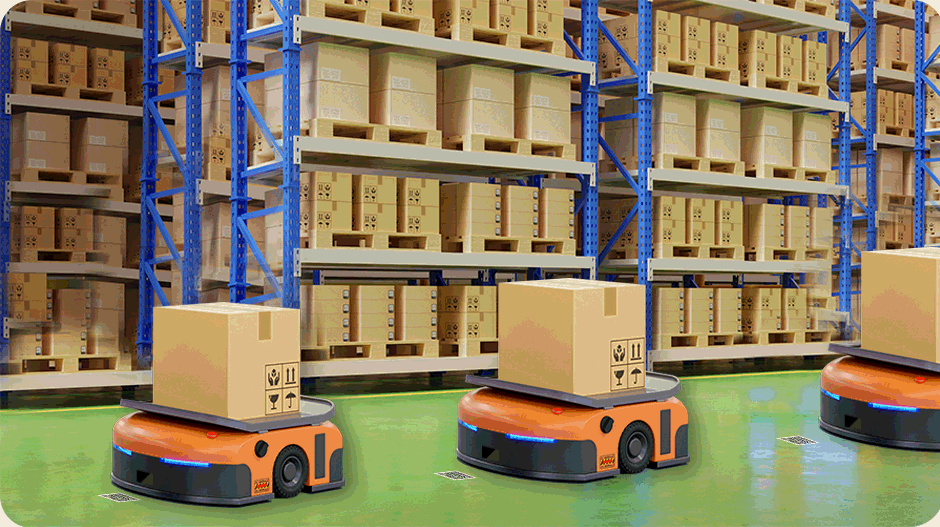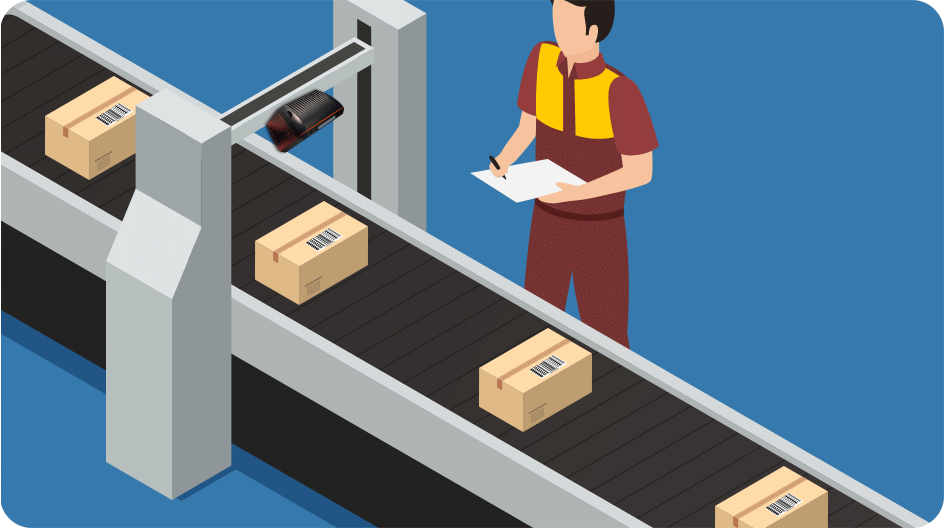 Driven by the pandemic, the ability to effectively react to unexpected interruptions is one of the most valuable assets in logistics. Thus, applying data management using barcodes can be extremely beneficial. An efficient inventory system in warehouses will enable companies to predict slow and busy periods, potential supply shortage, and act accordingly.

The current event is reshaping the logistic process; manual and time-consuming approaches are ways of the past. With more than three-decade experience in data automation, ZEBEX is here to help you build an effective inventory management system. Our dedication to quality will allow you to stay competitive and profitable no matter what happens.