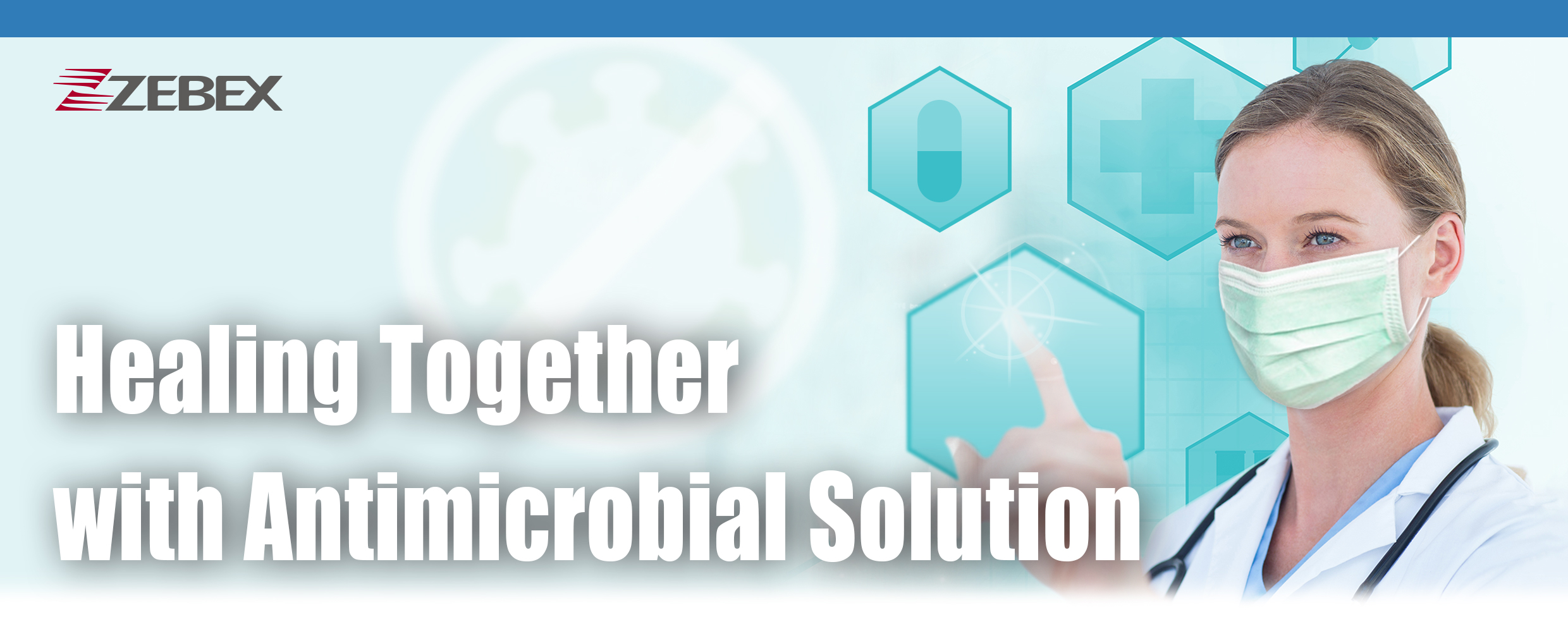 Healthcare series is built with antimicrobial protection for additional peace of mind. It's our corporate social responsibility to bring hygiene and security to various applications including yours.
---
The long-awaited Covid-19 vaccines are being distributed and if effective, it could mean a return to normal life in the near future. The vaccines are bringing a glimmer of hope in one of the darkest periods of our recent history even as the cases continue to rise.
In any case, we should refrain from unrealistic expectations for now and continue to follow safety protocols to ensure a healthy work environment. All equipment must be cleaned and disinfected periodically to reduce the chances of spreading the virus.
The use of ZEBEX Healthcare products is recommended as they are suitable for daily alcohol sanitation and offer antimicrobial resistance for the heavily exposed units. In addition, The HC scanners allow volume adjustments according to different applications and are GS1 ready, which can enhance safety protection and bring more security to your workplace. All in all, it's great to see progress being made but we should not let down our guard down just yet. The road to recovery is still paved with uncertainty; let's continue to fight for our future, together.