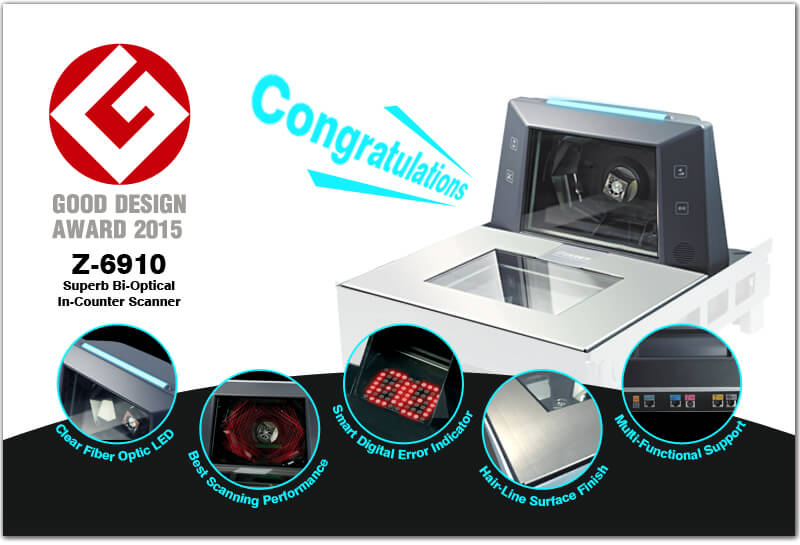 Features of ZEBEX Z-6910

.Super wide scanning angles with best 1D scanning performance
.Reliability with dust and waterproof
.Precise digital error indicator for rapid repair operation
.Multi-functional support with great expandability
.Beautifully designed fiber indicator
.Hair-line surface treatment for high-quality steel finish
It is with great pleasure to announce that ZEBEX Z-6910, the first Bi-Optical In-Counter Scanner made by an Asian company, has been chosen as this year's Good Design Winner. Good Design Award, organized by the Japan Institute of Design Promotion, is given annually to excellent designs worldwide. It is a prestigious honor that serves to recognize innovation and cutting edge technology.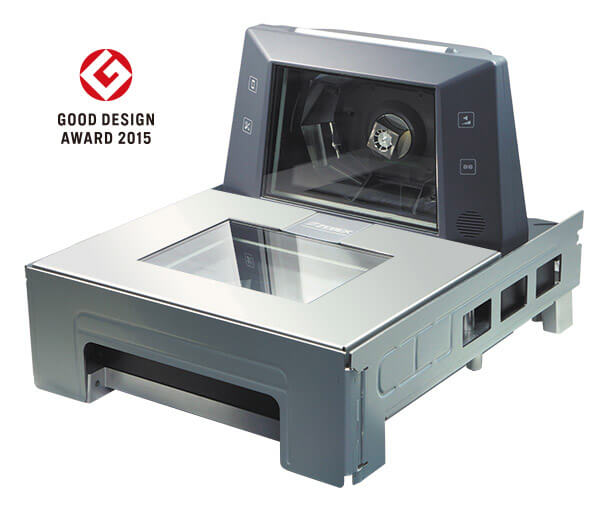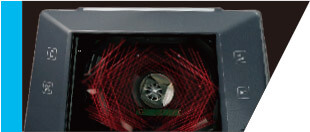 As the new flagship product, Z-6910 is one of the highest performing bi-optic scanners available today and represents a major leap forward in product advancement by ZEBEX with industry leading 80scan lines with 6400 scan rate per second. The superb scanning range of Z-6910 delivers world class first read rate perfect for hypermarket, home improvement centers, manufacturing management, and etc.
Beautifully designed fiber indicator,Z-6910 features a clear LED that gives cashiers the much needed feedback during the busiest hours of operation. The bright, visible fiber indicator of the Z-6910 unmistakably identifies each scan providing users with superior precision viewing.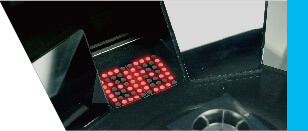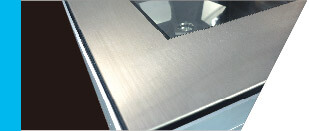 The special hair-line treatment of Z-6910 helps protect the surface from everyday usage. Not only is the exterior beautiful in appearance; it is resistant to sweat, liquids, and dust, so your scanner is protected for any activity during operation. In addition, Z-6910offers precise error message indication. This function greatly accelerates application set up and device replacement allowing it to recover from error in no time.
Z-6910 supports multiple interfaces to allow optional accessories such as electric scale, EAS, AUX scanner, or price monitors. It is extremely versatile and all round great. The expand ability of Z-6910 gives retail business the complete solution it needs to succeed.