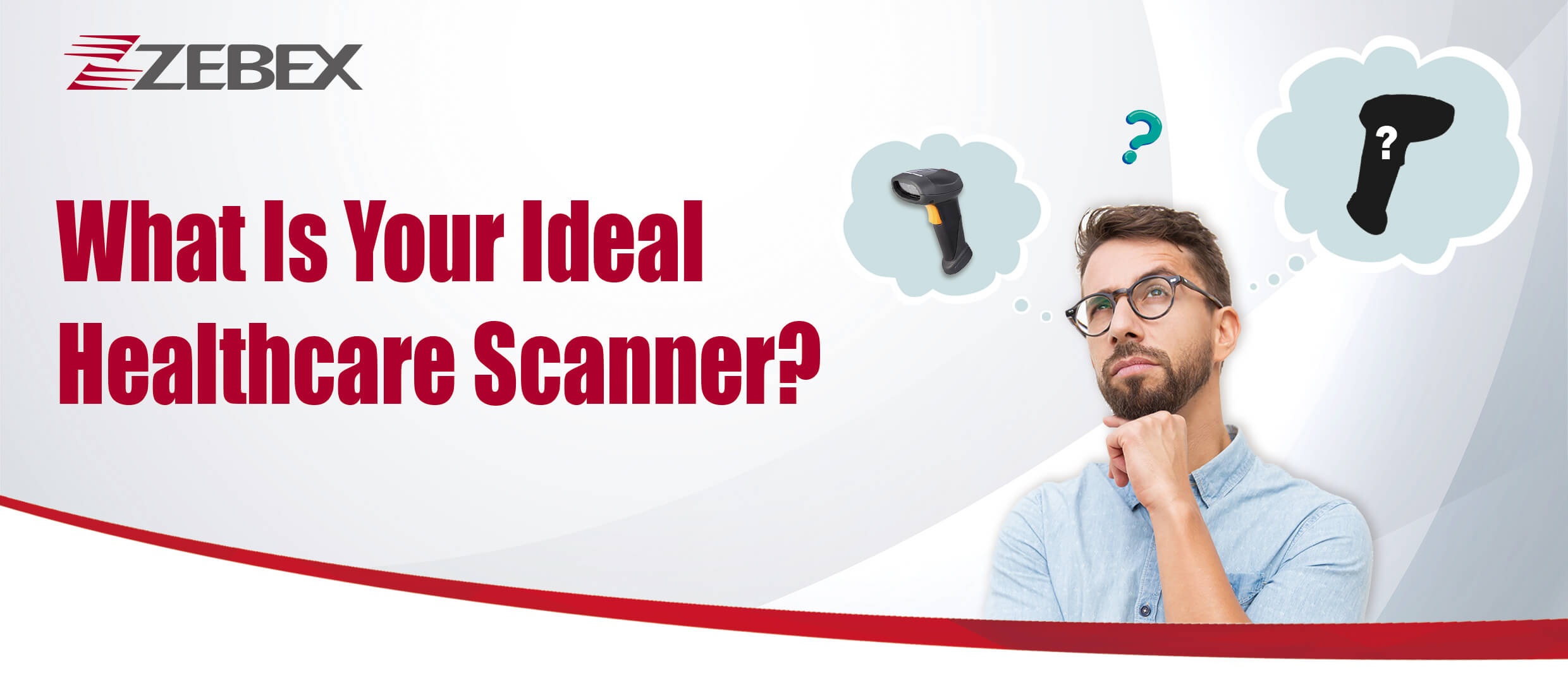 What is your ideal healthcare scanner? Can your scanner be sanitized by alcohol and reduce cross contamination?

Research on antimicrobial products has always focused on healthcare industries but little attention was paid to the rest. Today, the pandemic and a growing need for equipment hygiene have focused renewed interest in the regular workplaces.

As part of the global community fighting against infections, ZEBEX has always thought it's possible to offer a healthcare scanner that everyone could use. Hence, through extensive research, the ZEBEX Healthcare Series is made. ZEBEX Healthcare Series adds a hygiene barrier, i.e.antimicrobial exterior to surfaces that viruses could otherwise survive on for hours or even months.

Most importantly, the Healthcare Series offers the same excellent performance and reliability like the rest of our products plus thoughtful features like low frequency sound adjustment, LED aiming element, and white LED illumination for delivering patient care, convenience and safety. The Healthcare Series can also be cleaned with alcohol without damaging the surface as we cannot stress enough the importance of routine sanitation.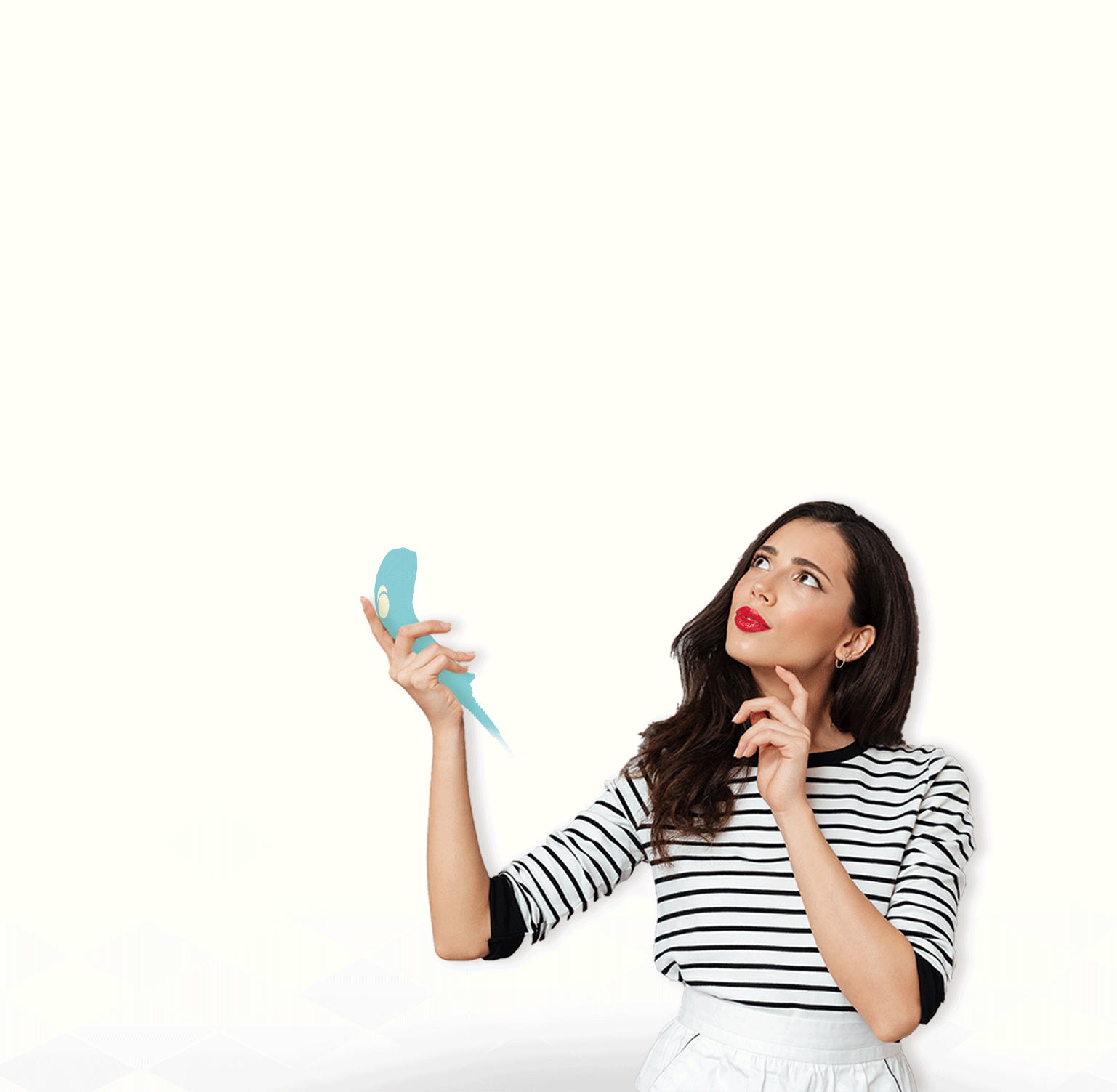 In the post-pandemic era, the ZEBEX Healthcare Series intents to bring you products that can offer peace of mind. It is our mission to safeguard your work environment and, with fingers crossed, we will all get through this difficult period together.