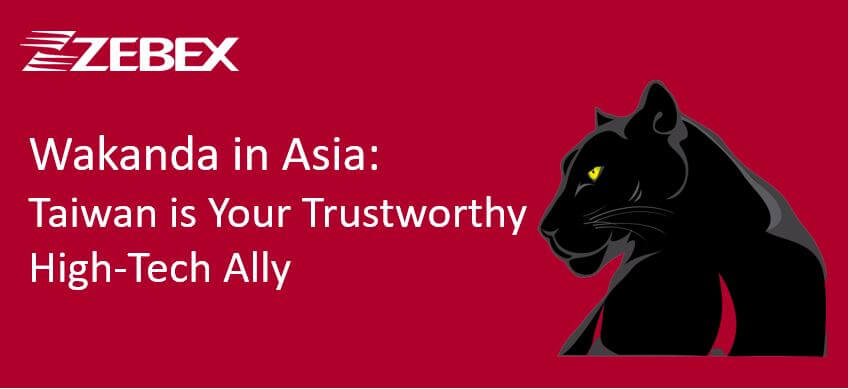 Wanna harness the power of vibranium?
Come to Taiwan, the Wakanda of Asia !
--Jamie Lin, Chairman, TiEA
The COVID-19 global pandemic has brought the world to a halt. At the moment, over 2.5 million people have been infected around the world. In the midst of this storm, Taiwan remains one of the few sanctuaries that managed to effectively contain the virus. What is our secret? We took a page out of Wakanda's playbook.
For those unfamiliar with Wakanda, it's a small fictional country in Marvel comics. Much like Wakanda, Taiwan has a profound scientific and technological connotation. In addition to having a complete healthcare system and excellent R & D talents, the products we manufacture are also first-class. And above all, we conduct business in a trustworthy and ethical manner.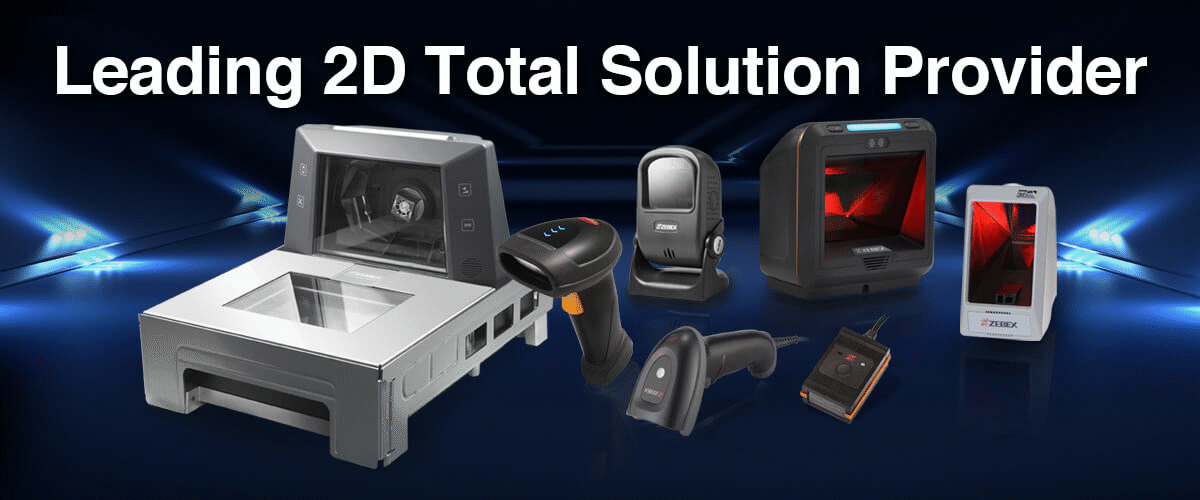 In the AIDC field, ZEBEX is well-known for its quality of product making. Here at ZEBEX, Taiwan, we are proud to supply the"complete solution" to our valuable customers with the best-in-class industrial design, powerful performance, and easy to use functionalities. At this time of uncertainty, a trustworthy partner like ZEBEX is proven valuable. Please visit our website and check out all the items we have to offer.