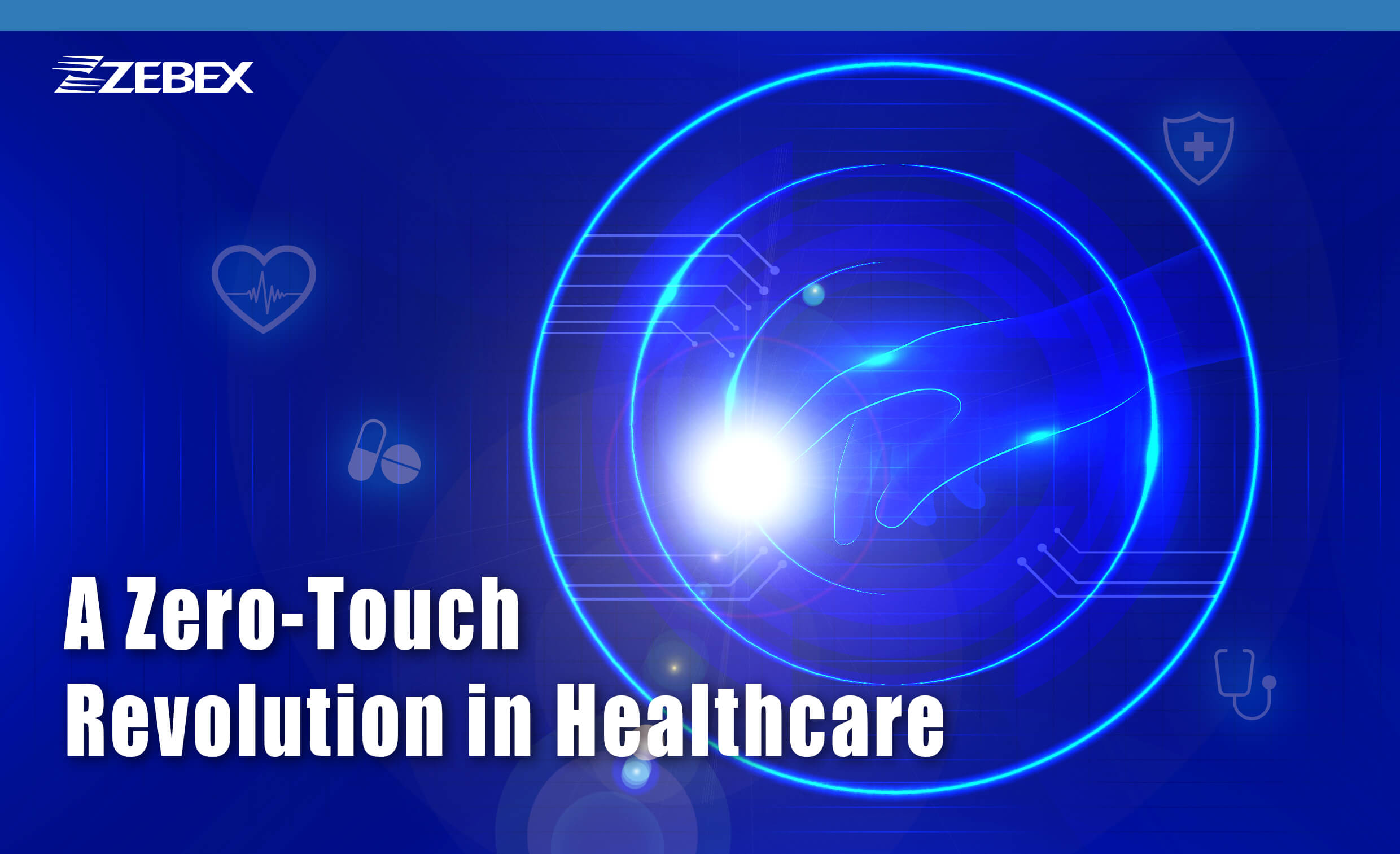 With cases of nosocomial acquired infections continue to occur, hospitals might be the new high-risk areas for transmission. To minimize personal risks, people now embrace contactless solutions like kiosk more than ever before. This change in consumer behavior also presents a great opportunity for the self-service industry.
To help limit overcrowding, hospitals use barcodes in self-serving kiosks for payments and drug distributions. The kiosks enable hospitals to rapidly provide the needed service with minimal risk and costs. Users can scan their IDs and bills hands-free and be done with their tasks quickly.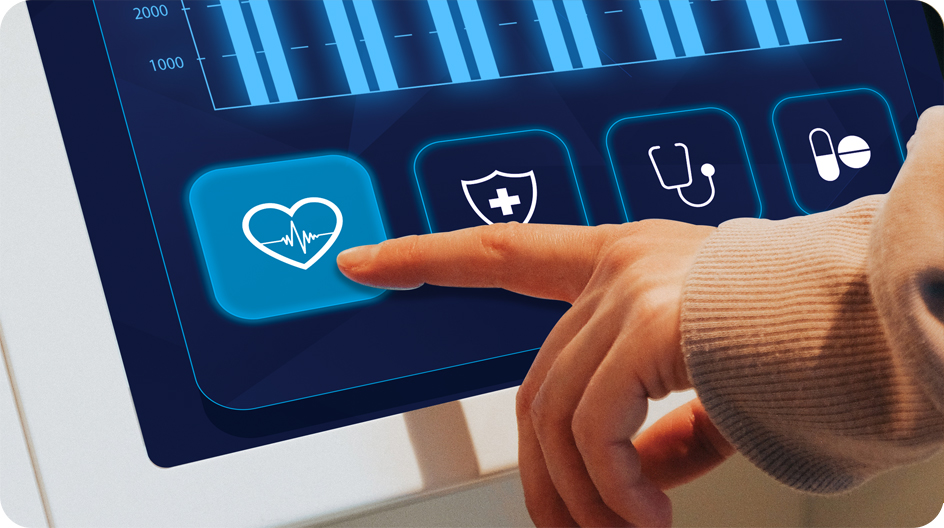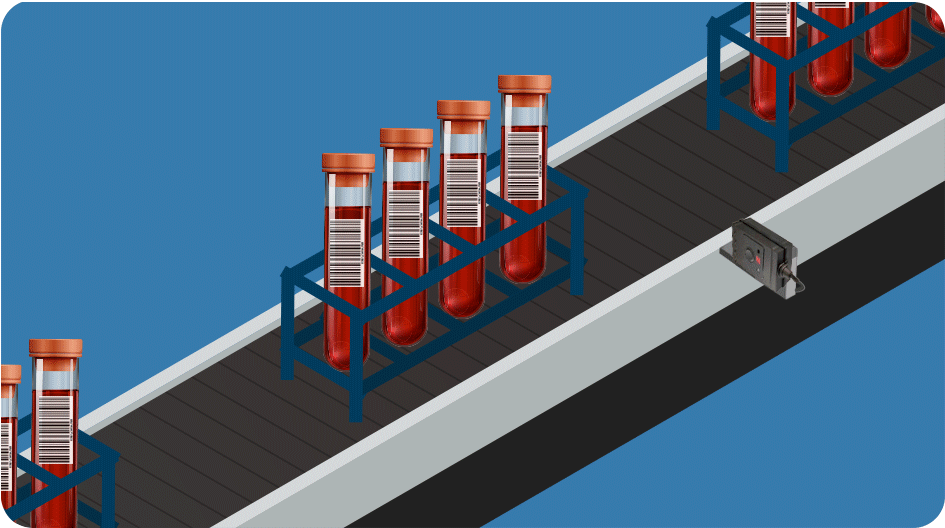 Specimen testing can be very tricky,especially for massive population-wide testing like the Covid19. The complex processes may not be possible without an automation system. The use of barcode verification can greatly speed up the process and at the same time reduce the risk of errors.This in term helps healthcare professionals save valuable time and save more lives.

At the age of pandemic, zero contact automation allows contamination free optimizations. By integrating ZEBEX scan modules you can innovate and create great impact in this uncertain period. The world may be paused due to the pandemic, but our commitment to help you innovate will never change.