Z-5652 Plus
2D Image Scan Module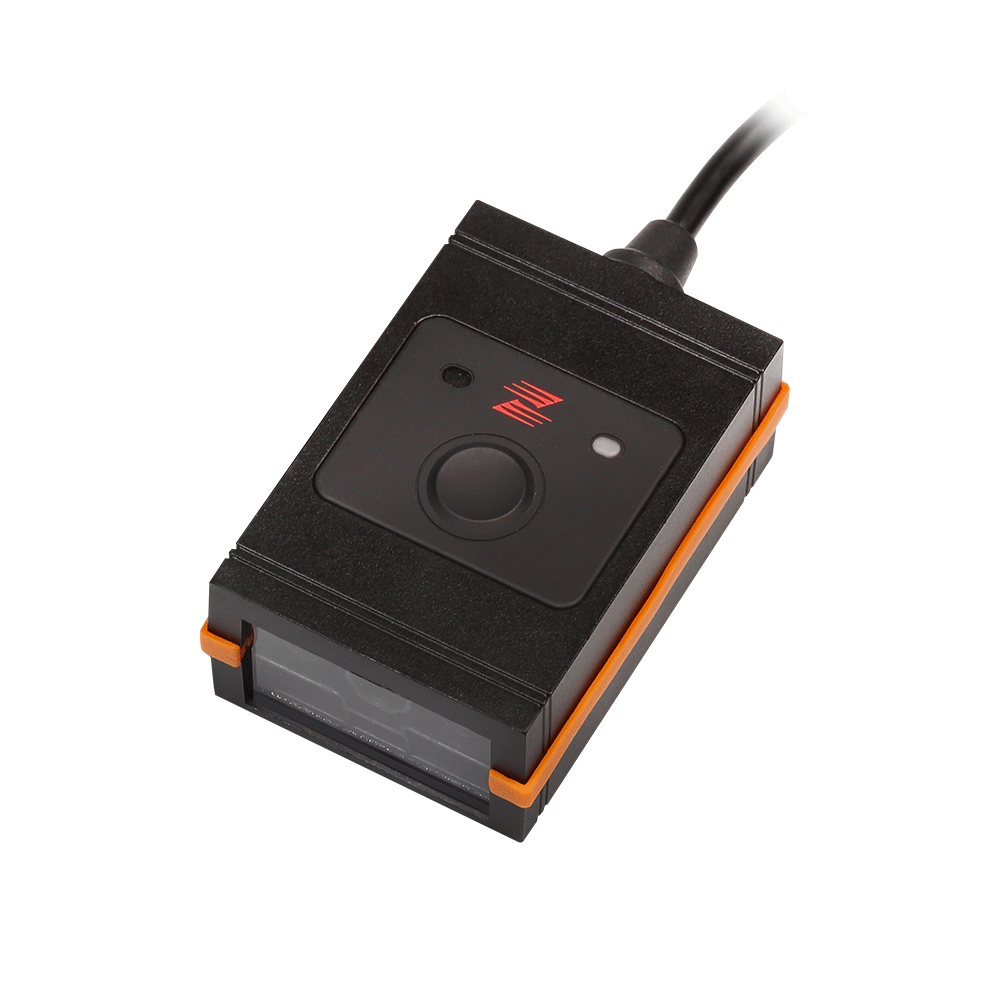 Newly renovated Z-5652 Plus with added motion tolerance is one of the best valued products on the market. The new feature allows workers to read 1D and 2D barcodes reliably and carry out tasks more efficiently than ever before. The easy to use device also guarantees worker productivity with its extensive original features including compact design, flexible mounting options and solid functionality.

• Exceptional motion tolerance
• High speed and reliable performance on all common 1D and 2D codes.
• Captures barcodes on mobile phone, tablet, or computer screens.
• Highly flexible design for easy mounting.